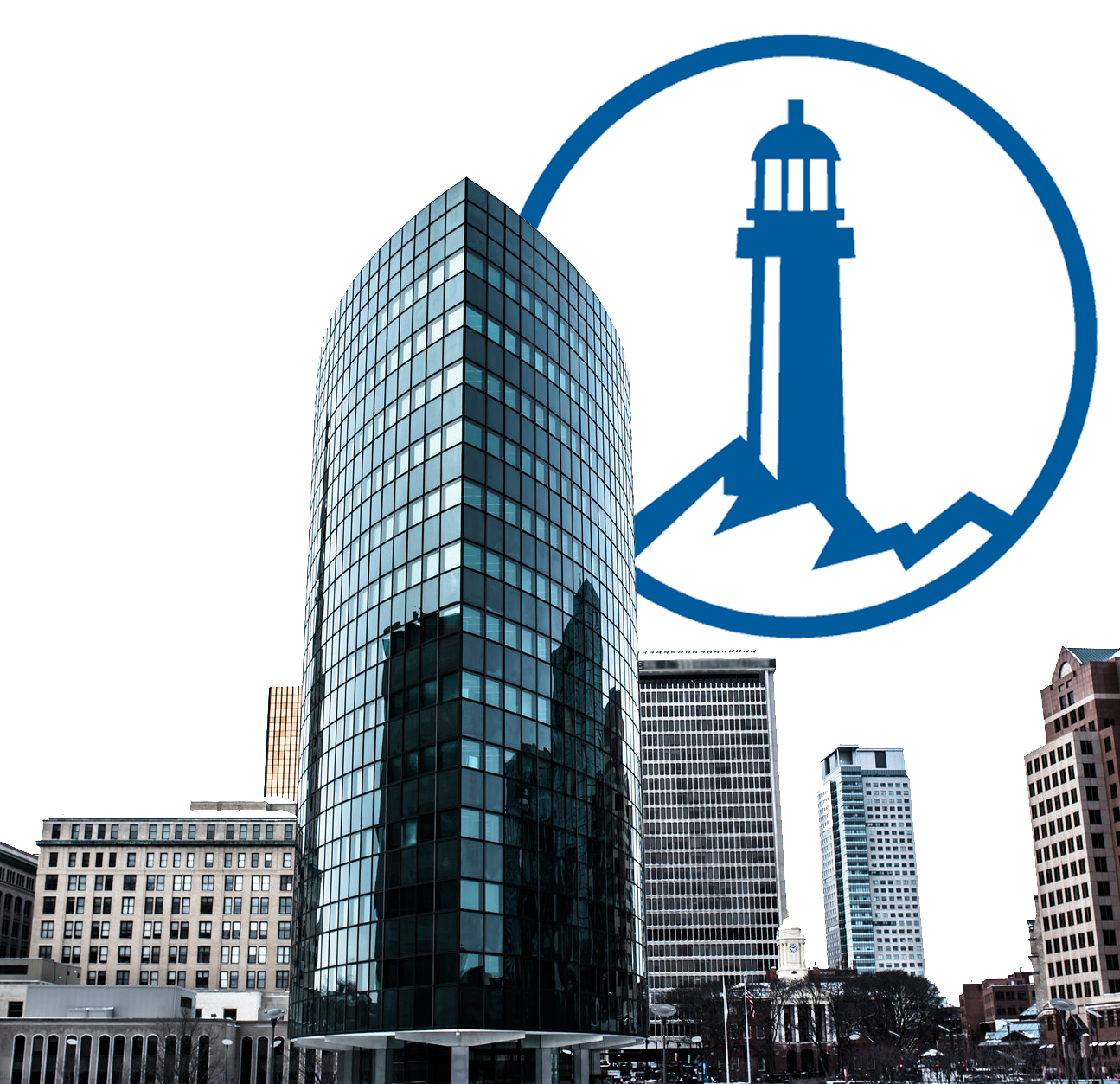 Launch Partner
Nassau Re/Imagine is an incubator for companies intending to build a presence in Hartford.
About Nassau Re/Imagine

Nassau Re/Imagine is an incubator for cutting-edge InsurTech companies looking to have a presence in Hartford. It actively supports individuals and teams committed to building a vibrant InsurTech ecosystem in the heart of our insurance community.
Nassau Re/Imagine supports emerging companies by providing workspace, marketing, carrier engagement, and team building—all while helping to fill early-stage gaps and exposing companies to investment opportunities. By bringing startups with valuable skills to the Hartford community, Nassau Re/Imagine helps expand Hartford's growing InsurTech community by inspiring thought leadership on the future of insurance, and opportunities for local corporations to develop relationships that will keep them ahead of market trends.
As a Launc[H] partner, Nassau Re/Imagine produces events that engage current and future members of Hartford's InsurTech community, a podcast and other digital content that showcases innovation happening in and around Hartford.

Hartford Will Be Known as the InsurTech Capital

Nassau Re/Imagine knows that strong partnerships between educational institutions, local corporations, and innovators will create a place that will not only attract new talent, but entice more local students to reconsider a future in insurance.
That's why Nassau Re/Imagine actively seeks partnerships with local colleges and universities to match students with startups, giving emerging talent a front-row seat to life working for a growing company, and providing resident startups with the talent they need to achieve the ambitious milestones that they've set for themselves.
Latest In InsurTech