What is Launc[H]?
Launc[H] is the driving force behind the development of Hartford's innovation ecosystem. We're led by innovators and entrepreneurs from across our community and are united by one common goal: making Hartford the best place on the East Coast to start or grow a business.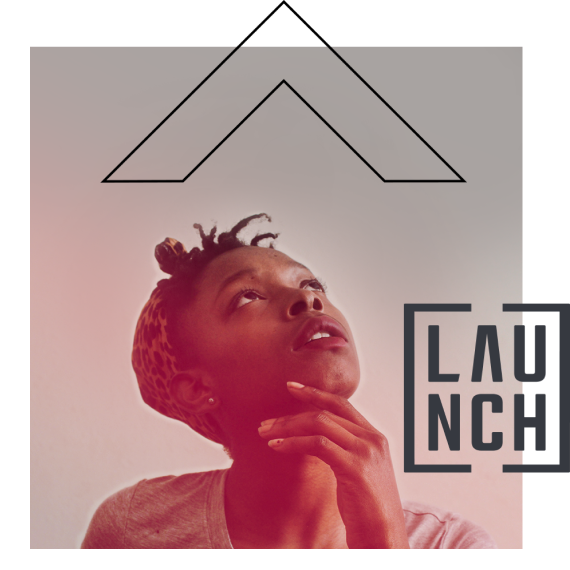 Innovation, accelerated.
We are working together to make Hartford a recognized center of 21st Century innovation.
Our efforts will strengthen our community by increasing economic productivity, creating new jobs, and reigniting a sense of pride and opportunity within our city and region.
We are committed to providing everyone who lives or does business here with an environment that will help them achieve their dreams.
Why Hartford?
Two words: opportunity and access.
Don't let the size of our city fool you. With a concentration of industry leaders in insurance, healthcare, and advanced manufacturing, along with some of the nation's leading educational institutions and the best professional services you'll find anywhere, Hartford punches well above its weight. In the last two years, over 40 startups have discovered why Hartford is a great place to find the insights and expertise that they need to grow, along with a lifestyle that makes it a great place to call home.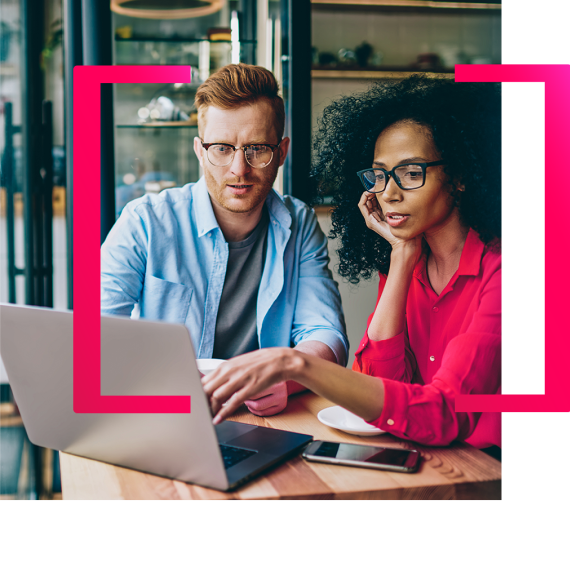 Leading the Way
54

New companies created
6,250

Hours of mentorship provided to startups
407

Entrepreneurial events
$16.8M

Investment in Launc[H] programs
120

Companies scaled

*the statistics above are reflective of the efforts of Launc[H] over the last 3 years
Focus Areas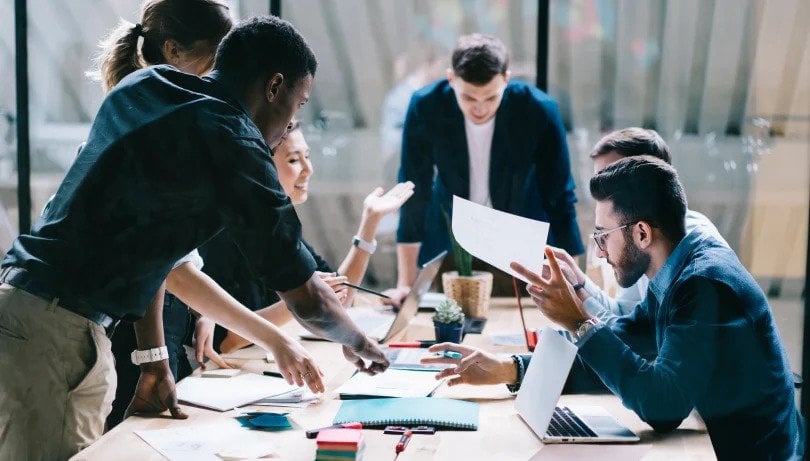 InsurTech
Hartford's been the leader in insurance since the 19th century. But today, the city's insurance industry is looking forward.
Learn about InsurTech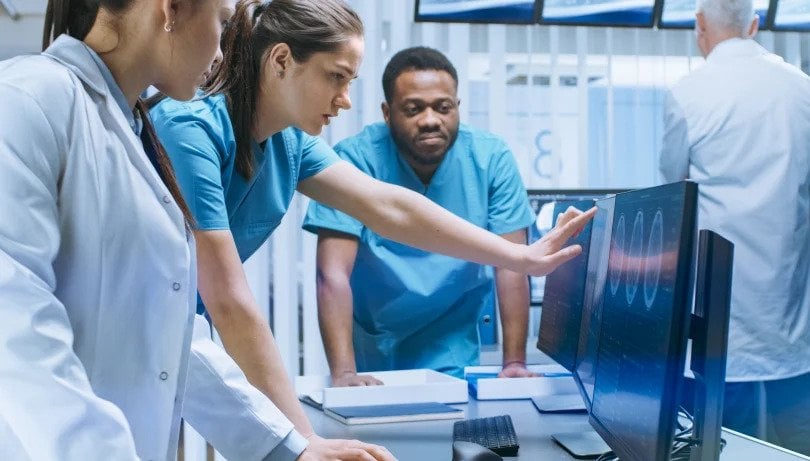 MedTech
In Hartford, healthcare providers and payers are working together to improve access to care and patient outcomes.
Learn about MedTech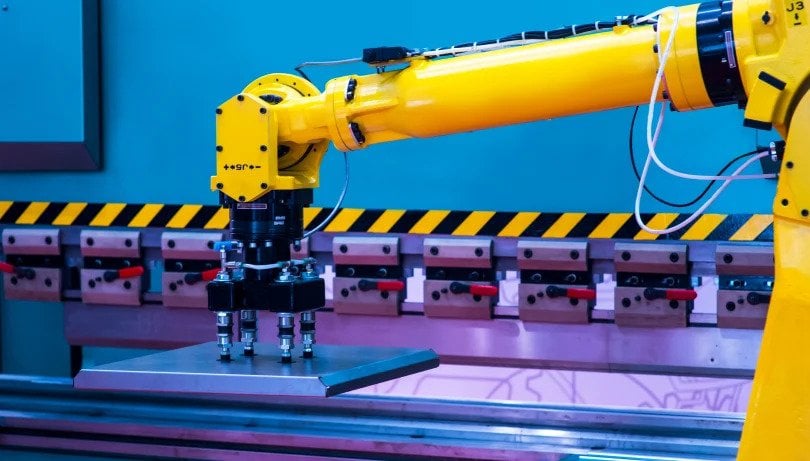 Advanced Manufacturing
From bicycles and typewriters to jet engines, Hartford has always led the way in new technologies. Today, we're harnessing the power of Industry 4.0 to push the boundaries even further.
Learn about Advanced Manufacturing
In Their Own Words
"Hartford is a city with an incredible innovation history. This is where America's insurance industry grew and became the insurance capitol of the world. What so many people don't know is that Hartford and the Hartford area remain a center of vibrant innovation."
Our Team
Our Partners
Together with partners from across our community, we are making intentional investments that will drive innovation-led growth and advancement. Our goals include: mastering the applications of cutting-edge technology, attracting and retaining top talent, enhancing social, cultural, and recreational assets that make Hartford a great place to work, live, and play. If you're interested in becoming a Launc[H] partner, we'd love to work with you. Reach out to us below to get in touch!