Hartford's Innovation & Tech Hub
We're making Hartford, Connecticut the best place to start and scale a business by connecting industry leaders and talent, and by providing entrepreneurs the right resources at the right time.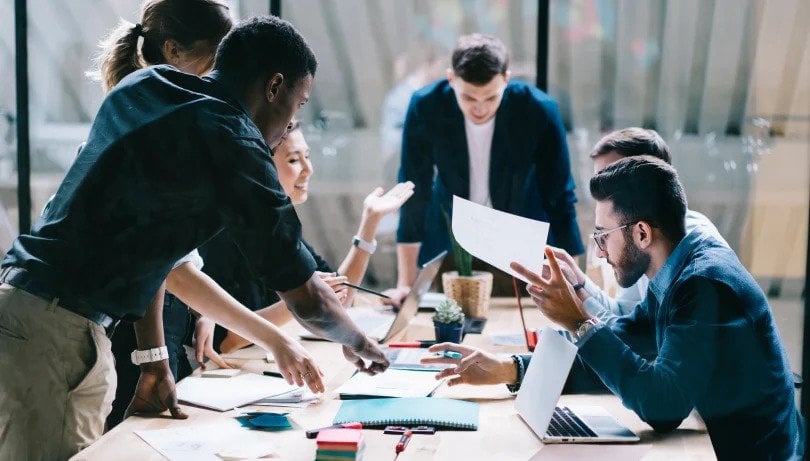 InsurTech
Hartford's been the leader in insurance since the 19th century. But today, the city's insurance industry is looking forward.
Learn about InsurTech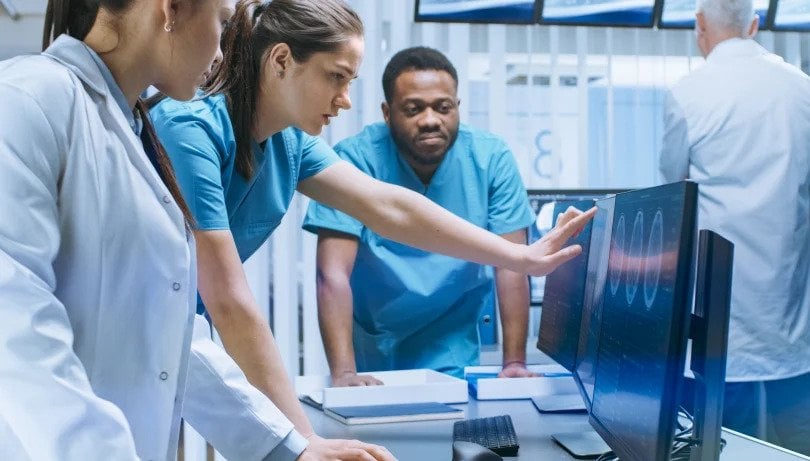 MedTech
In Hartford, healthcare providers and payers are working together to improve access to care and patient outcomes.
Learn about MedTech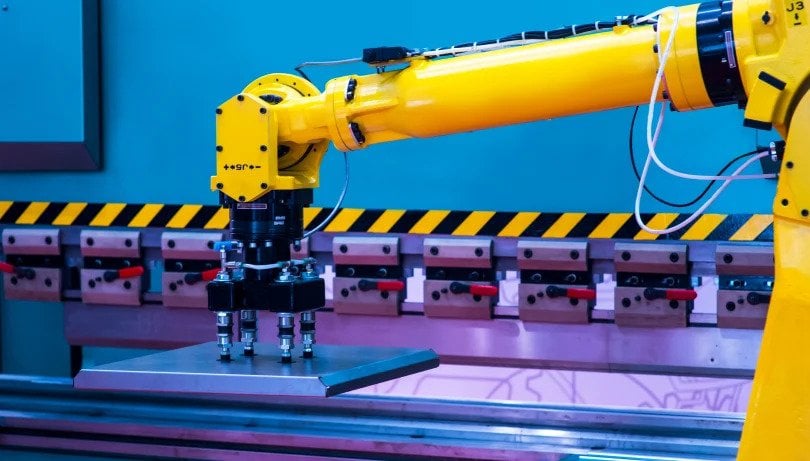 Advanced Manufacturing
From bicycles and typewriters to jet engines, Hartford has always led the way in new technologies. Today, we're harnessing the power of Industry 4.0 to push the boundaries even further.
Learn about Advanced Manufacturing
ConneCT
Enhancing the Hartford Experience Through Cultural Innovators
Exceptional food, music, art, and recreational opportunities are just some of the things that make Hartford a great place to live. Launch seeks to support innovators in these fields by connecting them to resources that will support their growth and patrons who appreciate their contributions to our community.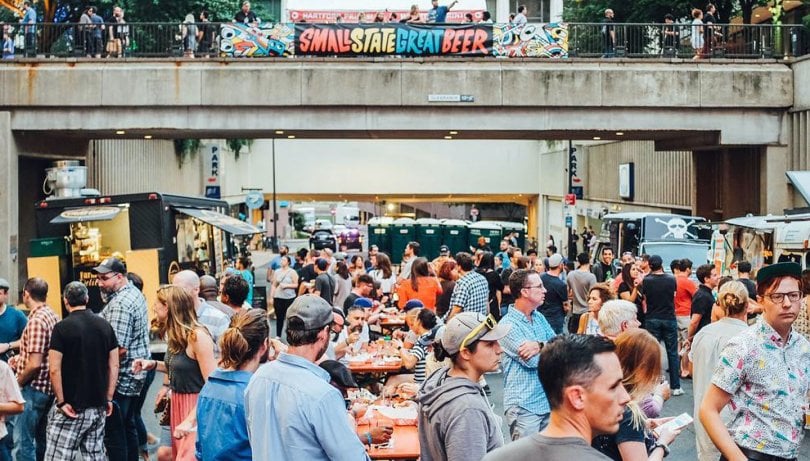 Upcoming Events
The Latest in Hartford Innovation
Our Partners