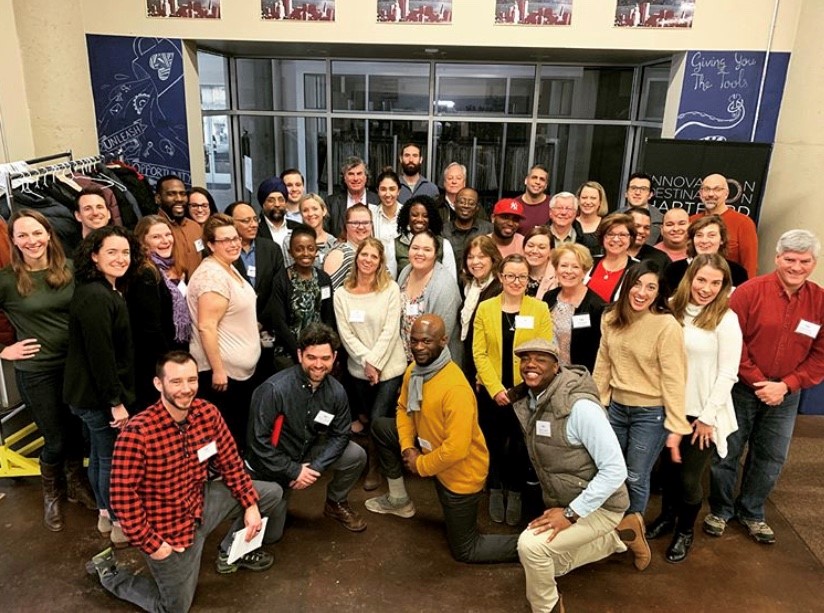 Launch Partner
reSET is advancing the social enterprise sector in Connecticut.
About reSET

reSET supports CT social entrepreneurs who are prioritizing social or environmental impact alongside financial returns. In order to help these entrepreneurs create or scale their businesses, reSET provides technical assistance, mentorship, resource referrals, and peer support networks. reSET core programs include the Impact Accelerator, Food Incubator, and Higher Education programs.
Launc[H] supports reSET's Food Incubator program, that works with at least 15 local food businesses annually. This program provides early-stage culinary businesses with the essential industry-specific skills and connections necessary to build a successful enterprise.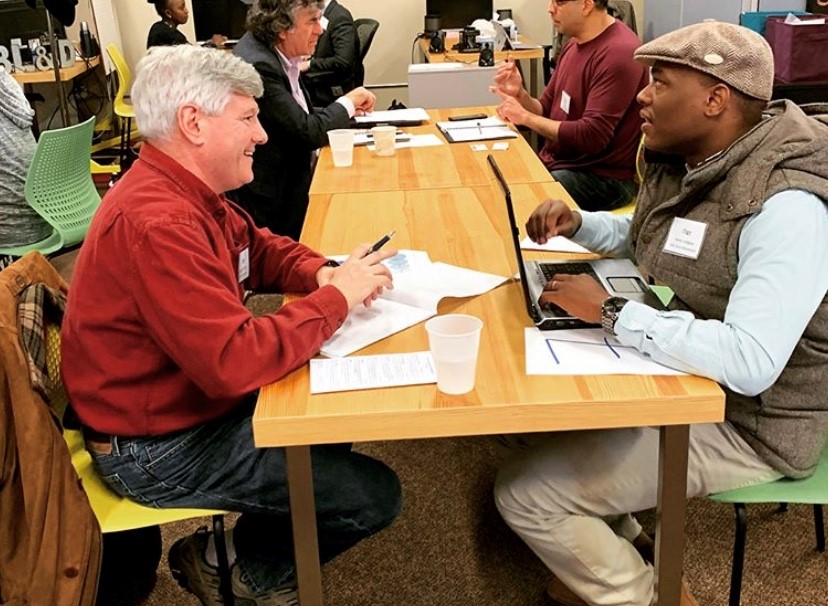 Creating Positive Social & Environmental Impact

reSET's goal is to meet entrepreneurs where they're at and provide them services they need to move to the next level of business. We prioritize expanded access to local non-traditional entrepreneurs in order to empower the community to address challenges through business. 87% of reSET businesses are women or minority-owned and 50% are from the Greater Hartford area.
We strive to work alongside all industries in Hartford to be a thought leader in how business can create more positive impact for all stakeholders. We support the creation of social enterprises and also serve mid to large-size companies who are interested in changing the norm, becoming more sustainable, and measuring what matters.
We have strategic partnerships with Launc[H] members including Makerspace CT, Connecticut Innovations, CT Department of Economic and Community Development, MetroHartford Alliance, and Upward. In addition, we have local Hartford partnerships with Breakfast Lunch & Dinner, SBDC, Parkville Market, Hands on Hartford, Community Solutions, Knox Inc., Forge City Works, UHart Entrepreneurial Center, International Hartford, Hartford Foundation for Public Giving, CTNext, Travelers, Murtha Cullina, and Marcum.
Latest In ConneCT